Attend
IN PERSON

& Get Expert Advice & Effective Strategies for Investing in Challenging Markets

Are you prepared for what the markets will bring in the months ahead as the economy continues to recover from the pandemic? By attending The MoneyShow Las Vegas you have the unique opportunity to hear differing expert opinions on what's in store for the markets and the specific strategies you can use today to make money—regardless of whether stocks are headed up, down, or sideways.

Our faculty of renowned investing and trading veterans who have survived—and thrived—in all kinds of market conditions will reveal their time-tested strategies for pulling profits from the markets to help you chart your path to growth and prosperity in any market environment.

This unique learning experience offers individual investors, active traders, and financial advisors a one-stop forum for clear, concise, and carefully considered advice to steer you through the current volatile environment.
Attend
IN PERSON

& Discover the Biggest Trends That Will Affect Your Money in the Months Ahead…

Meet and hear from the country's best fundamental and technical analysts, top professional traders, and the most insightful global macro strategists and portfolio managers who have successfully navigated rough waters before. Discover:
New Advances in Tech & Biotech
What's Ahead for China?
The Big Macro-Economic Trends Shaping Up Today
Stocks to Buy Now for Post-Pandemic Profits
Gold vs. Equities: Which Will Outperform This Year?
Solid Income Strategies for Safety
Alternative Asset Classes to Diversify Your Portfolio
Real-Estate Investing Post-Covid-19
High-Probability Trading Strategies for Income Generation
Tactics for Income, Safety, and Risk Management
Outstanding Growth and Diversification Opportunities
New Mega-Trends and Learn How You Can Profit from Them
A SAMPLING OF 2022 SPEAKERS
Below is a sampling of the country's top money experts who spoke at The MoneyShow Las Vegas 2021. Renowned economists, top-performing money managers, and successful professional traders will share their wisdom and experience. You'll be exposed to varying ways of looking at the markets and discover new opportunities you may have missed in the past.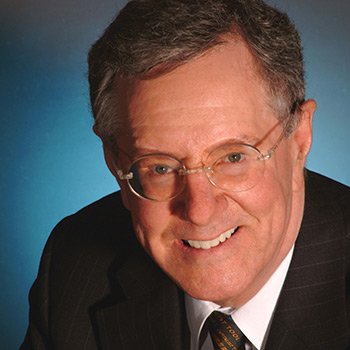 Steve Forbes
Forbes Media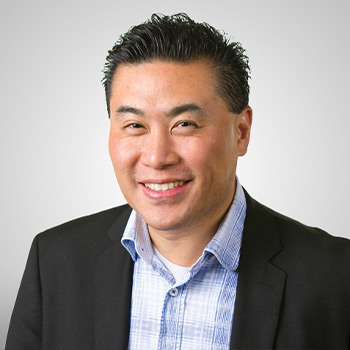 R "Ray" Wang
Constellation Research, Inc.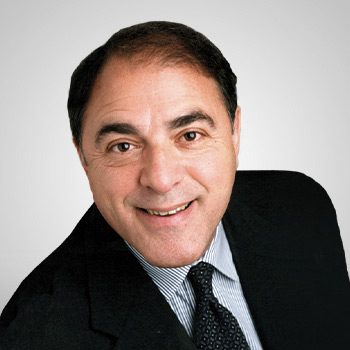 Ralph Acampora
Altaira Wealth Management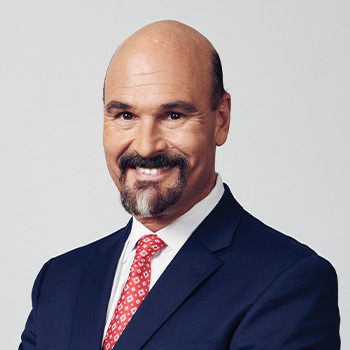 Jon Najarian
Market Rebellion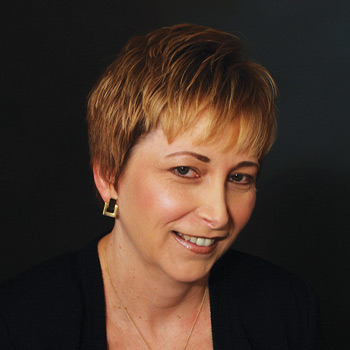 Carolyn Boroden
ElliottWaveTrader.net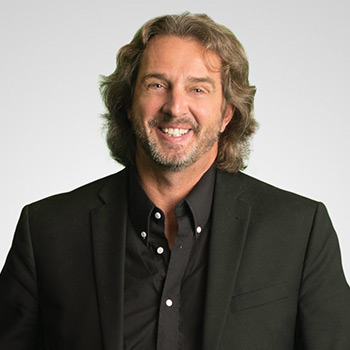 Markus Heitkoetter
Rockwell Trading Services, LLC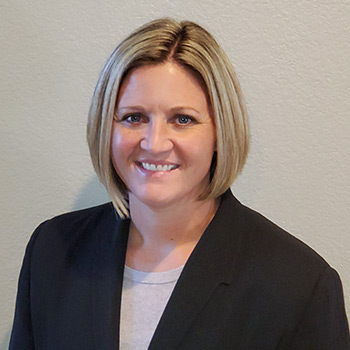 Carley Garner
DeCarley Trading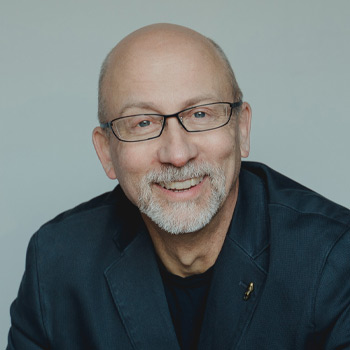 Keith Fitz-Gerald
One Bar Ahead™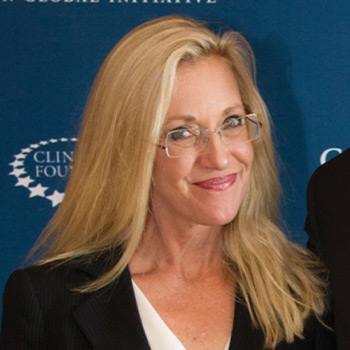 Natalie Pace
The ABCs of Money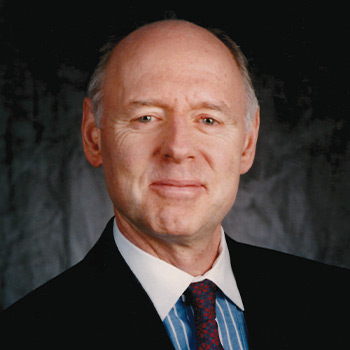 Bruce Johnstone
Fidelity Investments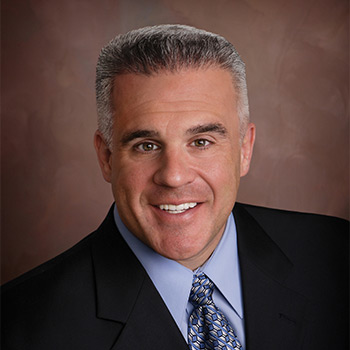 Daniel Geltrude
Geltrude & Company, LLC
THANK YOU TO OUR 2022 SPONSORS
Gold Sponsor

Event Sponsor

Income Sponsor

Tax Strategies