Watch 40+ sessions streamed LIVE from a stellar line-up of investing and trading experts!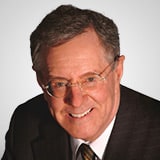 Forbes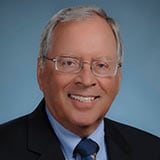 Eisenbeis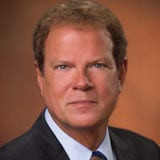 Stack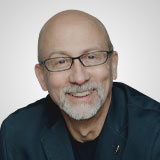 Fitz-Gerald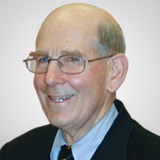 Shilling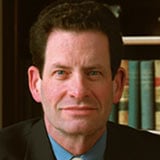 Fisher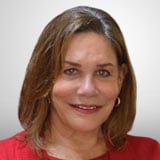 Aden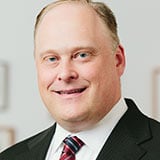 Johnson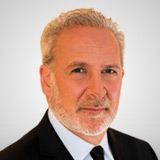 Schiff
Profit from the Complete LIVE Stream Experience
Can't attend The MoneyShow Las Vegas? Register FREE today for The MoneyShow Las Vegas Live Stream, May 14 - 16, 2018! Tune in and watch sessions streamed LIVE from a stellar line-up of trading experts who will discuss trading strategies, tools, and the latest trends affecting a wide range of markets.
Covering the HOTTEST TOPICS
Strategies
Alternative Investments
LIVE from The MoneyShow Las Vegas!
Tune in and experience the benefits of receiving unbiased, first-hand advice and instruction from over 50 world-renowned experts such as Steve Forbes, Gary Shilling, Robert Eisenbeis, Ken Fisher, and Mary Anne Aden -just to name a few! Viewers will also discover a host of biotech stock picks from John McCamant, The secret to success in stocks from John Buckingham, and words of wisdom and inspiration from one of the trading industry's icons, Tom Sosnoff. All this and much more awaits inside The MoneyShow Las Vegas live stream.
Be sure to continue your LIVE Stream experience and navigate the Interactive Education Hall; featuring 50+ company profiles where viewers can download in-depth research reports, newsletters, and videos from the industry's top product and service providers.
Gain instant access to live webcasts full of timely market analysis
Visit the virtual Exhibit Hall for valuable research and offers
Hear how the 2018 midterm elections will impact your portfolio
Learn the hottest stock and ETF picks to buy this summer
Plus cryptocurrencies, natural resources, trading strategies, and much more!
Special Bonus: Attend the Live Stream and Receive this FREE eBook
The MoneyShow Las Vegas is the year's most comprehensive event for investors and traders. This free conference offers practical education, expert trading strategies, and valuable stock, ETF and fund picks from leading financial experts. In this special report we offer a glimpse into the type of timely and actionable advice that will be shared by the leading experts who will be participating at the Las Vegas MoneyShow.
Each article in this report comes from a speaker who will be presenting a workshop at the upcoming show. We hope this report offers you profitable ideas for today while also helping you decide which advisors you will plan to see at a future MoneyShow conference.
Register Free
Schedule of Live Streaming Events