Money, Metals, & Mining Event
From 2001 to 2011 the metals and mining markets enjoyed the greatest bull market in its history. Absolute fortunes were made not only in gold, silver, and companies mining them, but investors in stocks also focused on base metals, uranium, rare earths, and more. Today there are signs that gold and silver are about to begin another historic bull run...and now we can add the energy metals-lithium, cobalt, graphite, and others-to the mix.
So how can you find the best opportunities? The speakers in this special track will cut through the clutter, give you their top picks and strategies, and show you how you can keep on top of these fast-moving markets.
Speakers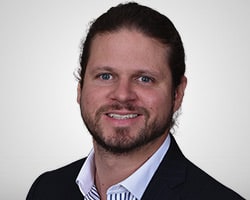 COMMODITIES