MoneyMasters Course Details
Thurs., Feb. 22, 1:30 PM - 3:30 PM PST
Evidence-Backed Strategies for Today's Markets*
Are consistent 85% hit (win) ratios with 3.0 profit factors (win $ / loss $) realistic and attainable overall in varying market conditions? Is there evidence to support the viability of this goal?
In this presentation, AAII investment strategist and senior technical analyst Raymond Rondeau will cover the theory, approaches, and factors that are the foundation of these types of strategies. Each conviction-based strategy contains seven different factors, designed for end-of-day executions, that result in durations ranging from 20 to 85 days. The strategies emphasize the consistency of returns in all market conditions and risks.
Strategies signals can be used directly, or the individual factors and their readily available indicators can be used in conjunction with each investor's own current trading or investment approach to improve overall returns.
Specific areas covered include:
• The Important Factors to Incorporate into Trading and Investing Strategies
•Five Methods to Improve ANY Trade System Performance
•The Advantage of Using Conviction in Today's Markets
• Optimized Balance Convictions—Stealth Trend Divergence Signals
•Kinetic Convictions—HFT and Dark Pool Compensations
•Beating the Markets with Half the Risk
Because AAII is a nonprofit organization that focuses on evidence-based research and has been assisting individual investors for over 40 years, each attendee will receive detailed back-testing reports on each of these strategies. These comprehensive reports show the historical performance of these systems over the past ten years on every stock in the S&P 500 index. Included in the reports are returns, durations, efficiencies, drawdowns, equity curves, and the details of every single trade.
*$169.00 per person if purchased by January 31
$189.00 per person if purchased after January 31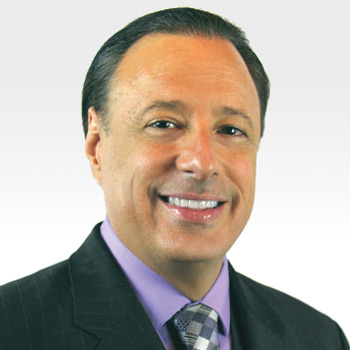 Raymond Rondeau
Investment Strategist & Senior Technical Analyst
The American Association of Individual Investors (AAII)