Gain the Knowledge & Tools You Need to Invest Confidently in Any Market Condition
Attend the largest gathering of Wall Street's most experienced and insightful experts in Orlando and build invaluable knowledge to chart your path towards growth and prosperity in any environment.
Positioning your portfolio to reap the benefits while safeguarding against the volatility of these challenging times requires the very best tools, strategies, and advice. The expert presentations, workshops, and spirited panel discussions you will attend over these three days will focus on new investment ideas that address the current economic and geopolitical environment, including specific stock, bond, and fund buy and sell recommendations.
Attending this one-of-a-kind investment conference will help you hone your investing and trading skills with the nation's elite money pros, so make plans now to join us at The MoneyShow Orlando; it could be the best investment you'll make this year!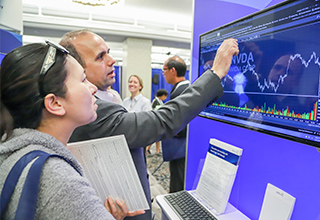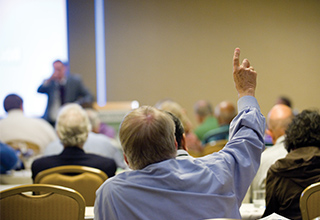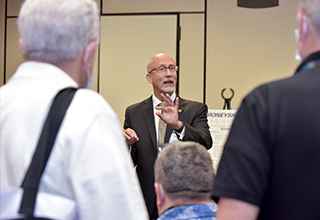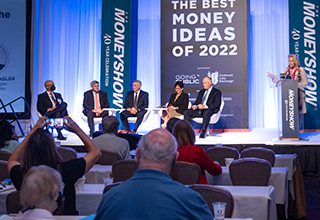 Attend and Discover the Biggest Trends That Will
Affect Your Money in the Months Ahead…
Meet and hear from the country's best fundamental and technical analysts, top professional traders, and the most insightful global macro strategists and portfolio managers who have successfully navigated rough waters before and learn about:
A New Playbook to Use as US Economy Reaches Escape Velocity
Here Come the Digital Giants—NASDAQ 20,000
From Washington to Wall Street
Stocks to Buy Now for Post-Pandemic Profits
Are We on the Eve of Another Commodity Super Cycle?
Where to Invest in a Bubble Market
China Is Winning: My Best Chinese ADRs
The New Debate: Crypto vs. Gold
Important Changes in IRAs and Other Retirement Planning Strategies
ETF Hidden Gems and Rising Stars
The 10 Best-of-Breed Stocks to Own
Is the Future Inflationary or Deflationary?
A SAMPLING OF 2022 SPEAKERS
Below is a sampling of the country's top money experts who were at The MoneyShow Orlando 2021. Renowned economists, top-performing money managers, and successful professional traders share their wisdom and experience. You'll be exposed to varying ways of looking at the markets and discover new opportunities you may have missed in the past.
Lawrence Kudlow
"Kudlow" on Fox Business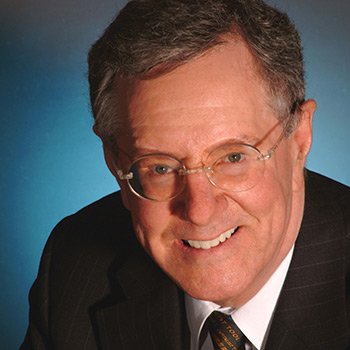 Steve Forbes
Forbes Media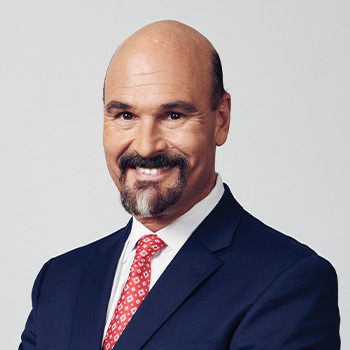 Jon Najarian
Market Rebellion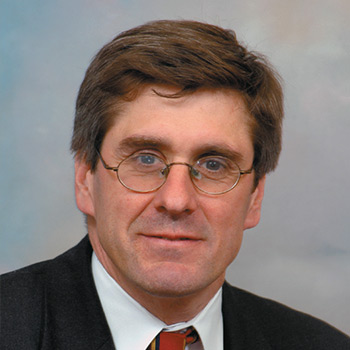 Stephen Moore
Committee to Unleash Prosperity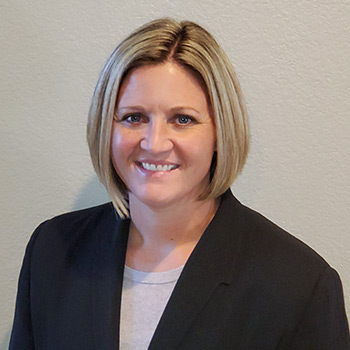 Carley Garner
DeCarley Trading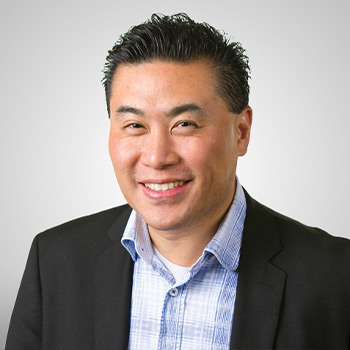 R "Ray" Wang
Constellation Research, Inc.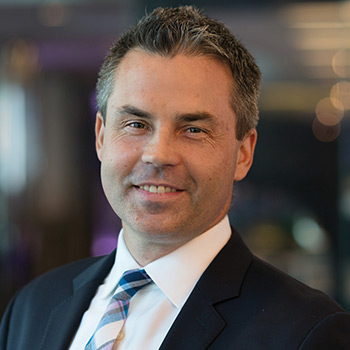 Eric Balchunas
Bloomberg Intelligence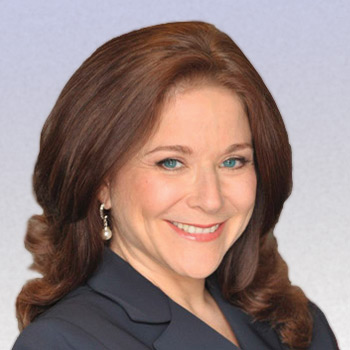 Hilary Kramer
GameChangers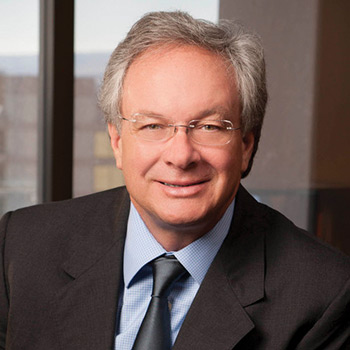 Louis Navellier
Growth Investor, Breakthrough Stocks, & Accelerated Profits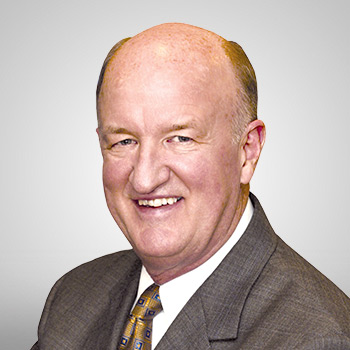 Mark Skousen
Forecasts & Strategies, Five Star Trader
Nancy Tengler
Laffer Tengler Investments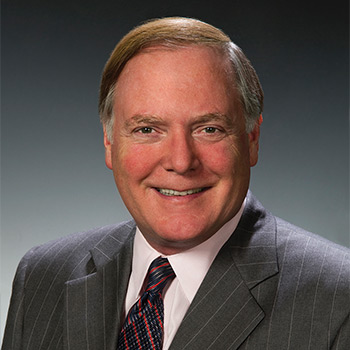 Jeffrey Saut
Capital Wealth Planning
THANK YOU TO OUR 2022 SPONSORS
Gold Sponsor

Event Sponsor

Income Sponsor