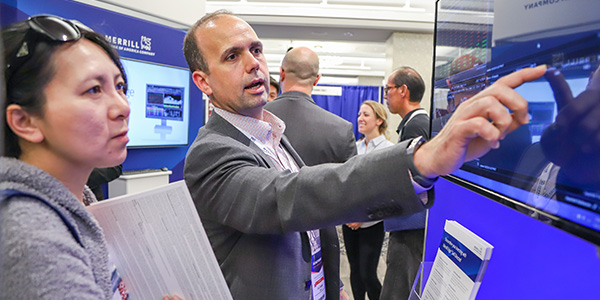 Interactive Exhibit Hall Grand Opening
Get your first look at the state-of-the-art products and services on display in the interactive Exhibit Hall. Inside you'll find a wide variety of best-in-class investing and trading tools and opportunities available in the marketplace today. The industry's best from across the globe are here to answer your questions, provide all kinds of free samples, and showcase their cutting-edge offerings.
Welcome Celebration
Relax and enjoy drinks in the interactive Exhibit Hall while chatting with speakers, exhibitors, and your fellow market enthusiasts in a casual setting. Trade personal experiences and compare notes with other investors and traders. Over the years, we have seen many life-long friendships emerge from these great opportunities to socialize with those who share your passion for the markets.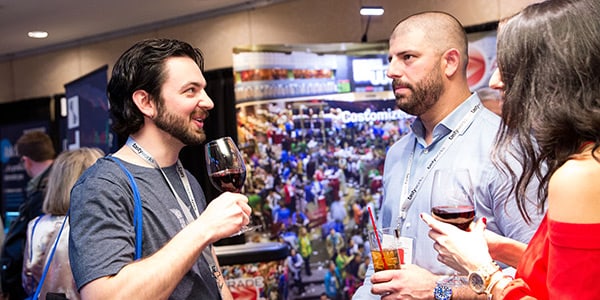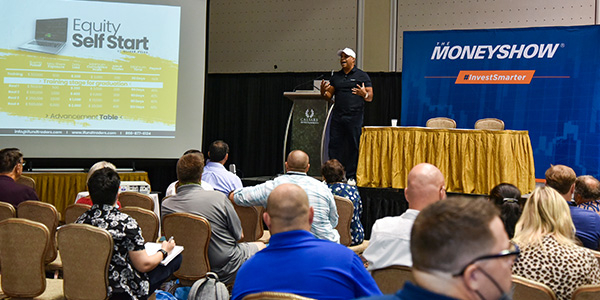 Two Stage Presentations
Ask your own most pressing investing and trading questions and hear the experts' answers face-to-face, so you can maximize your profits. Product debuts, exclusive deals, and the latest tools and services are showcased here.
In-Booth Presentations
Attend several educational presentations in various exhibitors' booths and learn how the experts identify investing and trading opportunities and show you, step-by-step, how they execute their trades. Discover cutting-edge financial products and new opportunities to see if they might fit into your portfolio strategy.