Watch 50+ sessions streamed LIVE from a stellar line-up of financial investing and trading experts!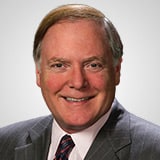 Saut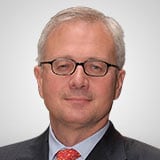 Yardeni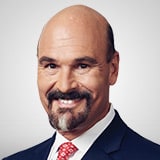 Najarian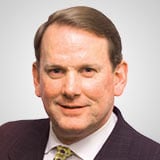 Stovall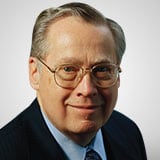 Fuss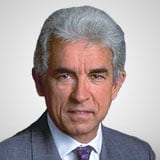 Birinyi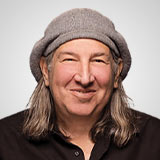 Sosnoff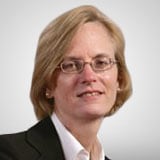 Fuhr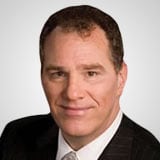 Flynn
Profit from the Complete LIVE Stream Experience
LIVE February 8 - 11, 2018
Experience America's #1 investor conference LIVE. Viewers will enjoy a VIP pass to 50+ sessions from the world's leading economists and investment experts speaking on today's hottest investing and trading topics - don't miss out!
Covering the HOTTEST TOPICS
Retirement Planning
Alternative Investments
LIVE from The MoneyShow Orlando
Register to watch LIVE sessions from The MoneyShow Orlando 2018 starting on February 8, and running through February 10. Viewers will enjoy real-time market analysis and instruction from dozens of elite experts who will assess every corner of the markets, reveal timely buy recommendations, and teach proven portfolio strategies designed to help every investor achieve their own unique goals.
Be sure to continue your LIVE Stream experience and navigate the Interactive Education Hall; featuring 40+ company profiles where viewers can download in-depth research reports, newsletters, and videos from the industry's top product and service providers.
Register Free
Today's most crucial topics for investors, including:
The best stocks, bonds, ETFs, and funds to own in 2018
Pros' own strategies for generating safe, steady growth and income
Candid discussions about the economy, policy, and taxes
Ideas for investing in the world's established and emerging markets
Plus emerging markets, gold & commodities, trading strategies, and much more!
Featured Speakers
Watch LIVE webcast from renowned investing experts.
Special Bonus: Attend the Live Stream and Receive the 2018 Top Stock Picks Report.
Each year for 35 years, our editorial team has surveyed the nation's leading newsletter advisors and investment experts asking for their favorite stocks for the year ahead. This year's report - Top Picks 2018 - features 100 investment ideas for the new year. The advisors who participate in MoneyShow's Top Pick reports are among the nation's most respected and knowledgable investment experts.
Features up to 100 timely investment ideas
Covers the advisor's best ideas among stocks and ETFs
Includes income-oriented, growth-oriented, and higher risk picks
Highlights the best domestic and global investments
Register Free
Schedule of Live Streaming Events