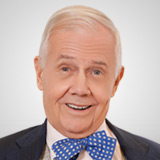 Rogers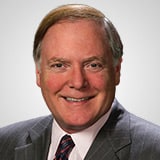 Saut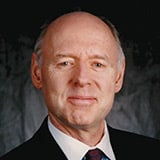 Johnstone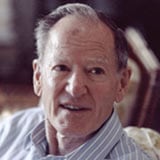 Gilder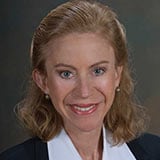 Hartnett-White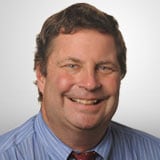 Callaway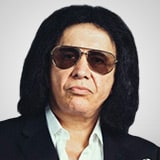 Simmons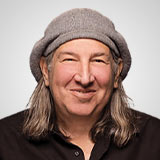 Sosnoff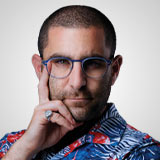 Shrem
Profit from the Complete LIVE Stream Experience
LIVE February 7 - 10, 2019
Can't attend The MoneyShow Orlando? Register FREE today for The MoneyShow Orlando Live Stream, February 7 - 10, 2019! Tune in and watch sessions streamed LIVE from a stellar line-up of trading experts who will discuss trading strategies, tools, and the latest trends affecting a wide range of markets.
Covering the HOTTEST TOPICS
Strategies
Alternative Investments
LIVE from The New York TradersEXPO
Watch and learn from expert traders such as John Bollinger, Tom Sosnoff, Ralph Acampora, Dennis Gartman, Larry Williams, and more than 25 others as they show you the latest trading strategies and tools, discuss cycles, indicators, patterns, and trends, and demonstrate their tried-and-true techniques and analysis that make successful trading significantly easier!
Be sure to continue your LIVE Stream experience and navigate the Interactive Education Hall; featuring 40+ company profiles where viewers can download in-depth research reports, newsletters, and videos from the industry's top product and service providers.
Learn Different Factors When Trading Across Asset Classes
Discover How to Use Options to Better Structure Your Macro Bets
What Impact Cryptocurrencies Will Have on the World & Economy
New and Exciting Market-Timing Indicators
Plus futures, gold & commodities, trading strategies, and much more!
Special Bonus: Attend the Live Stream and Receive MATT KERKHOFF'S Introduction to Options
The options world can be complex and intimidating. But don't let that scare you. The goal of this report is to help you learn how to trade options as quickly, effectively, and safely as possible. We'll begin with the basics, and then focus our attention on the top strategies that must be a part of your investing toolkit. Register and get your free copy today!
Utilizing option contracts, a savvy investor can protect their portfolio from a market selloff.
Using options allows an investor to "rent" out the stocks they own for income.
Using options and investor can actually get paid to purchase stocks, and set themselves up to profit even when the market moves against them.
Register Free
Schedule of Live Streaming Events
No Presentations have been found for your search.