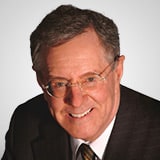 Forbes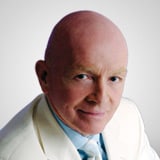 Mobius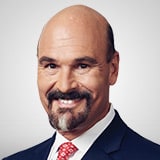 Najarian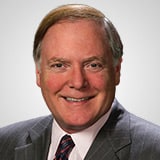 Saut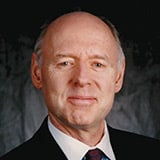 Johnstone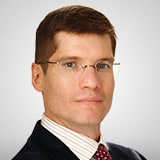 Schork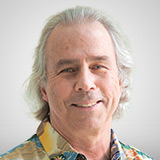 Tullman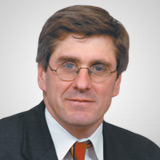 Moore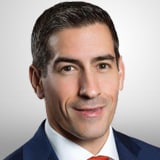 Lerner
Profit from the Complete LIVE Stream Experience
LIVE February 7 - 10, 2019
Can't attend The MoneyShow Orlando? Register FREE today for The MoneyShow Orlando Live Stream, February 7 - 10, 2019! Tune in and watch sessions streamed LIVE from a stellar line-up of trading experts who will discuss trading strategies, tools, and the latest trends affecting a wide range of markets.
Covering the HOTTEST TOPICS
Strategies
Alternative Investments
LIVE from The MoneyShow Orlando
Tune in and get unbiased, first-hand advice and recommendations from over 50 world-renowned market experts such as Mark Mobius, Steve Forbes, Bruce Johnstone, Jeffrey Saut, and Jon Najarian-just to name a few! Viewers will also witness a lively bull vs. bear debate between two veteran money managers, Peter Schiff and Louis Navellier; find out the best places to invest your money in the year ahead with Mark Skousen, Neil George, Stephen Schork, and Thomas Grimes; plus an exciting look into the future of technology with Howard Tullman. All this and much more awaits you inside The MoneyShow Orlando live stream!
Emerging Markets Into the Future
Tech Trends: If You're Not in a Hurry, You're Too Late
The Shift Is Into Value: Why and What Sectors to Invest in Now
Geopolitics in Energy: What a Difference an Administration Makes
Plus options, gold & commodities, trading strategies, and much more!
Featured Speakers
Watch LIVE webcasts from renowned investing and trading experts.
Special Bonus: Attend the Live Stream and Receive the
2019 Top Pros' Top Picks Special Report
Each year in December, the MoneyShow editorial team asks the nation's leading financial newsletter advisors for their favorite stocks for the coming year. Conducted for over 35 years, this always-popular and widely anticipated annual report features the advisory industry's most trusted and respected experts known for their high-quality research and long-term track records of success.
Whether it's a potential ten-bagger or discovering under-valued gems, the experts featured in this special report are sure to give you solid investing ideas that you can use in the markets right away for stellar gains in 2019.
Register Free
Schedule of Live Streaming Events