Watch 40+ sessions streamed LIVE from a stellar line-up of investing and trading experts!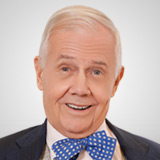 Rogers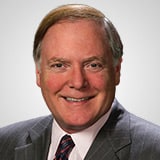 Saut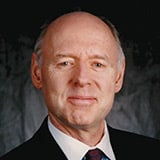 Johnstone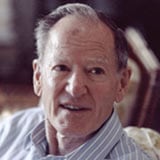 Gilder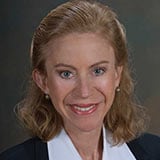 Hartnett-White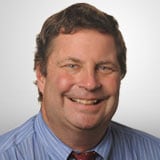 Callaway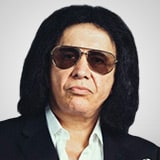 Simmons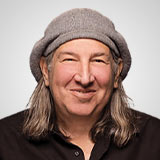 Sosnoff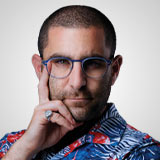 Shrem
Profit from the Complete LIVE Stream Experience
LIVE August 23 - 25, 2018
Can't attend The MoneyShow San Francisco? Register FREE today for The MoneyShow San Francisco Live Stream, August 23 - 25, 2018! Tune in and watch sessions streamed LIVE from a stellar line-up of trading experts who will discuss trading strategies, tools, and the latest trends affecting a wide range of markets.
Covering the HOTTEST TOPICS
Strategies
Alternative Investments
LIVE from The MoneyShow San Francisco!
Tune in and experience the benefits of receiving unbiased, first-hand advice and instruction from over 50 world-renowned experts such as Jim Rogers, Bruce Johnstone, Jeffrey Saut, George Gilder, and David Callaway—just to name a few! Viewers will also discover a host of biotech stock picks from John McCamant, the secret to success in stocks from John Buckingham, and words of wisdom and inspiration from one of the trading industry's icons, Tom Sosnoff. All this and much more awaits inside The MoneyShow San Francisco live stream.
Be sure to continue your LIVE Stream experience and navigate the Interactive Education Hall; featuring 50+ company profiles where viewers can download in-depth research reports, newsletters, and videos from the industry's top product and service providers.
Gain instant access to live webcasts full of timely market analysis
Visit the virtual Exhibit Hall for valuable research and offers
Hear how the 2018 mid-term elections will impact your portfolio
Learn the hottest stock and ETF picks to buy this summer
Plus cryptocurrencies, natural resources, trading strategies, and much more!
Featured Speakers
Watch LIVE webcasts from renowned investing and trading experts.
Special Bonus: Attend the Live Stream and Receive this FREE eBook, Guide to Socially Responsible Investing
A philosophy is emerging that investors should do more than just seek a return, they should invest their assets in a way that benefits society and the environment. Whether one invests to increase their assets for retirement, generate cash flow in retirement, or have money to help out their children and grandchildren, it is possible to achieve these goals while investing in a manner that improves the world in which we all live. The notion of doing good and seeking a return on investment are not mutually exclusive.
This guide will introduce you to a number of terms and strategies that investors can follow in order to have their investments mean more. But ultimately, they reflect a simple concept…investing for a return and doing good at the same time.
Register Free
Schedule of Live Streaming Events