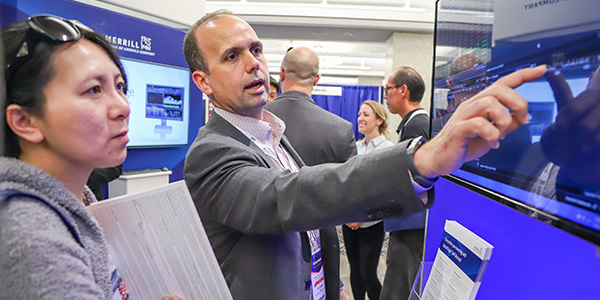 Exhibit Hall Grand Opening
Get your first look at the state-of-the-art products and services on display in the interactive Exhibit Hall. Inside you'll find a wide variety of best-in-class investing and trading tools and opportunities available in the marketplace today.
Networking Reception
Let's have some fun, while enjoying drinks and fabulous networking opportunities in the interactive Exhibit Hall. This is a perfect opportunity for you to meet and mingle with other market enthusiasts as the whirlwind of conference activity begins.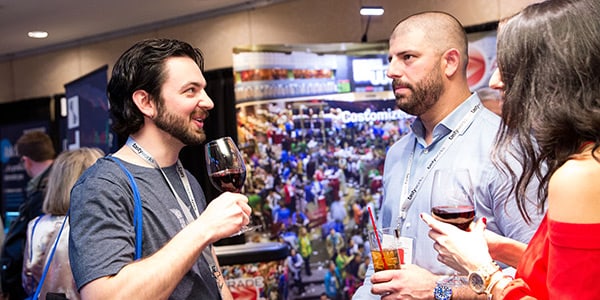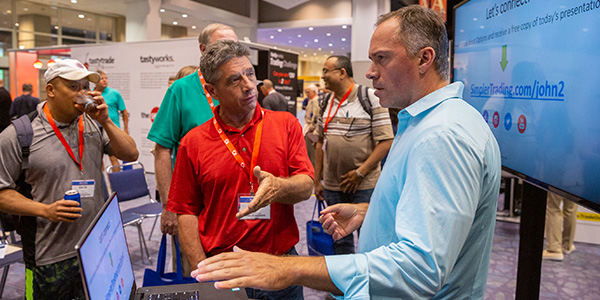 The Bull Pen
This "open air" stage presents yet another opportunity to address your most pressing questions with the experts and hear their personal answers to help you maximize your profits. It's also where sponsors, exhibitors, and media partners launch new products, unveil exclusive deals, and demonstrate their latest tools and services.
Spin to Win
Collect tickets from various exhibitors and take them here to play and get a chance to win cash prizes. Collect as many tickets as you want and enter as many times as you want.