Real Estate Investing Event
Saturday, September 17 - 11:15 am - 5:15 pm
Most experts agree that real estate should be part of every investor's diversified portfolio. But, few of us can ever invest on the same scale as legendary real estate moguls. This special track will help you understand how you can add real estate exposure to your existing portfolio. Featuring some of Canada's top real estate experts who will delve deep into why real estate should be a core asset class in your portfolio and provide details on the best real-estate sectors to consider in a period of rising interest rates.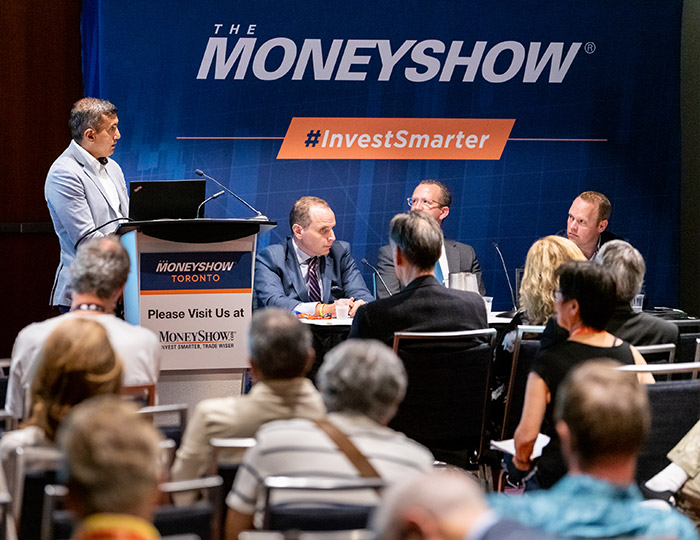 How to Mitigate Portfolio Volatility and Optimize Tax Efficiency
Saturday, September 17, 2022, 11:15 am - 12:00 pm
In times of economic uncertainty, are there any investments that have proven able to weather the storm? Wayne Byrd, CFO, Skyline Group of Companies, explains why some types of private investments may provide stable returns, even amid turbulent public market activity-and may also offer unique tax advantages for investors.
Creating Multi-Generational Wealth Through Real Estate
Saturday, September 17, 2022, 3:00 pm - 3:45 pm
Real estate investment experts Ryan Coyle and Simeon Papailias discuss why every real estate investor should add pre-construction condos to their investment strategy. Both Ryan and Simeon have a combined real estate portfolio of over $30 million and have used pre-construction condos as a way to build serious wealth!