Watch 25+ sessions streamed LIVE from a stellar line-up of investing and trading experts!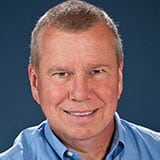 Bollinger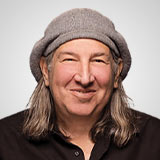 Sosnoff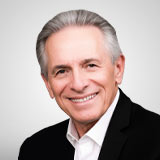 Boxer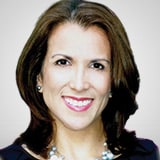 Baiynd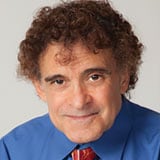 Bernstein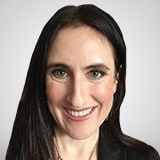 Hansen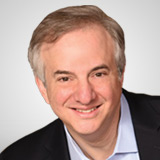 Appel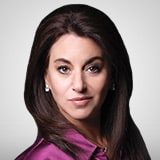 Kammerman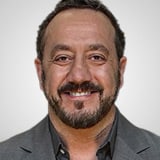 Iaccino
Profit from the Complete LIVE Stream Experience
Can't attend TradersEXPO Chicago? Register FREE today for TradersEXPO Chicago Live Stream, July 21 - 24, 2018! Tune in and watch sessions streamed LIVE from a stellar line-up of trading experts who will discuss trading strategies, tools, and the latest trends affecting a wide range of markets.
Covering the HOTTEST TOPICS
LIVE from The TradersEXPO Chicago
Watch and learn from expert traders such as John Bollinger, Tom Sosnoff, Harry Boxer, Jake Bernstein, and more than 20 others as they show you the latest trading strategies and tools, discuss cycles, indicators, patterns, and trends, and demonstrate their tried-and-true techniques and analysis that make successful trading significantly more profitable!
Be sure to continue your LIVE Stream experience and navigate the Interactive Education Hall; featuring several company profiles where viewers can download in-depth research reports, newsletters, and videos from the industry's top product and service providers.
5 Secrets to Trading Options Just Like a Professional Trader
The Three Most Important Things Every Good Trader Knows
Trading Oil and Other Commodities
Maximize Profits and Minimize Losses by Using Intelligent Stops and Market Tempo
Plus futures, charting, seasonality strategies, and much more!
Special Bonus: Attend the Live Stream and Receive the eBook Guide to Futures & Indexes: Day Trading the New York Open
Trading the NY session open is the sweet spot in that it overlaps with the European Session from 9:30 am - 11:30 am EST. These times offer increased volatility and liquidity, which give the trader better opportunities for follow through to target areas. We'll begin with the basics, and then focus our attention on the top strategies that must be a part of your trading toolkit. Register and get your free copy today!
Why you should add futures to your trading arsenal
The risks and rewards of trading futures
Tips on trade execution: entry, stops, targets, trade management, and trailing stops
Register Free
Schedule of Live Streaming Events