Event Overview
Monday, July 23 | 9:15 AM - 10:30 AM
One of the most anticipated events at The TradersEXPO, the Live Trading Challenge is an interactive experience where two top-level traders will go to work right before your eyes, using real money in real time in a duel of skill for profit. Attendees will be exposed to the best trading platforms and see the best trader triumph to be crowned the undisputed live trading challenge winner!
Speakers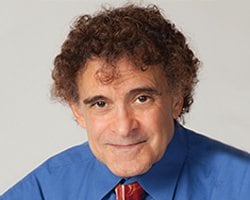 FOREX
Jake Bernstein
The Jake Bernstein Online Weekly Capital Markets Report and Analysis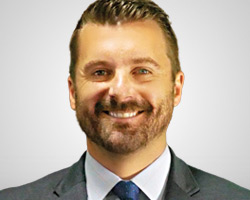 STRATEGIES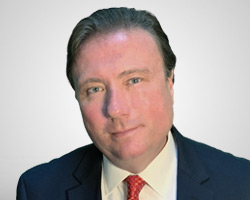 STRATEGIES
How It Works
The trader who makes the most profit or has the largest percentage return will be crowned the undisputed Live Trading Challenge Champion!
Rules for the Live Trading Challenge:
No more than 50% margin
$50,000 account maximum
Traders can trade any market or asset class
The winner can be determined by pure profit or percentage return