Dever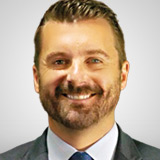 Gordon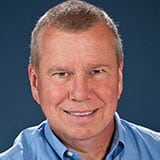 Bollinger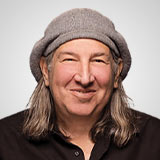 Sosnoff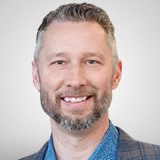 Passarelli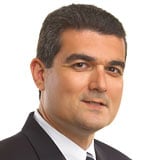 Scholossberg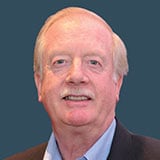 McMillan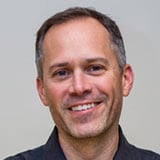 Carter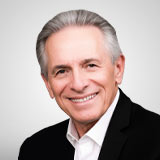 Boxer
Profit from the Complete LIVE Stream Experience
Can't attend TradersEXPO New York? Watch LIVE from any streaming device! Register FREE today for the Live Stream, and tune in March 10 - 12, 2019, to watch sessions from a renowned line-up of market analysts and professional traders who will discuss timely trading strategies, leading tools, and the latest trends affecting a wide range of markets.
Covering the HOTTEST TOPICS
Technical Analysis
Trading Strategies
LIVE from The New York TradersEXPO
Watch and learn from trading experts such as John Bollinger, Tom Sosnoff,
Jerry Parker, Mike Dever, and more than 25 others as they show you the latest trading strategies and tools, discuss cycles, indicators, patterns, and trends, and bring you the latest intelligence available so that you can make better trading decisions, starting with your very next trade!
Be sure to continue your LIVE Stream experience and navigate the Interactive Education Hall; featuring 40+ company profiles where viewers can download in-depth research reports, newsletters, and videos from the industry's top product and service providers.
Managed Futures, the Turtle Experiment, and the Benefits of 40-Act Futures Products
The 20 Myths of Investing
What Bitcoin Can Teach Us About Technical Analysis
Unpopular Opinions: Disruption, Decisiveness, and Dings
Plus futures, options, forex, trading tools, and much more!
Featured Speakers
Watch LIVE webcasts from renowned investing and trading experts.
Schedule of Live Streaming Events